Agile Strategies helps leaders build strategic agility and employee engagement through published content, training and consulting. We've researched, tested, and integrated the best business management tools to create a practical, step-by-step process to help you build and sustain an agile business. Our Agile Strategies Toolkit™  gives leaders the capacity to respond quickly to change, generate new value for customers, stay focused on vision and purpose, and build employee engagement.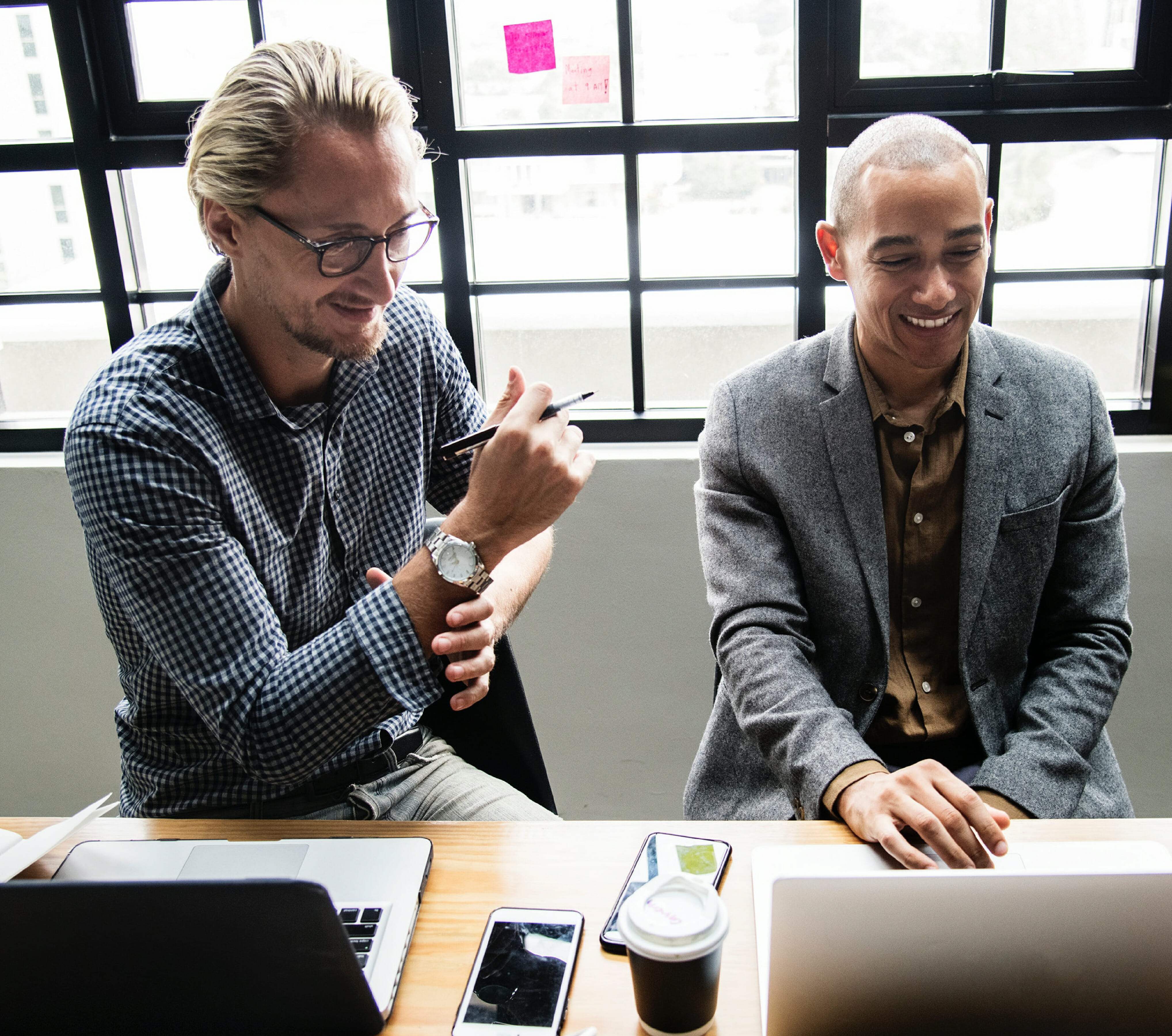 Strategic Agility
From 'Predict and Plan' to 'Sense and Respond'
The business world is changing rapidly. The old model of strategic planning, with its emphasis on detailed forecasting and three-to-five year plans, simply doesn't work in a business environment defined by uncertainty and disruption. We need an agile new mindset that allows business leaders to sense change on the horizon and respond quickly.
OKRs
The Engine of Strategic Agility
Agile enterprises are increasingly adopting a radical new approach to strategy execution with the unassuming name of OKRs (Objectives and Key Results). OKRs are a fast-cadence action and learning tool, developed in Silicon Valley, that serves as the day to day engine for strategic agility.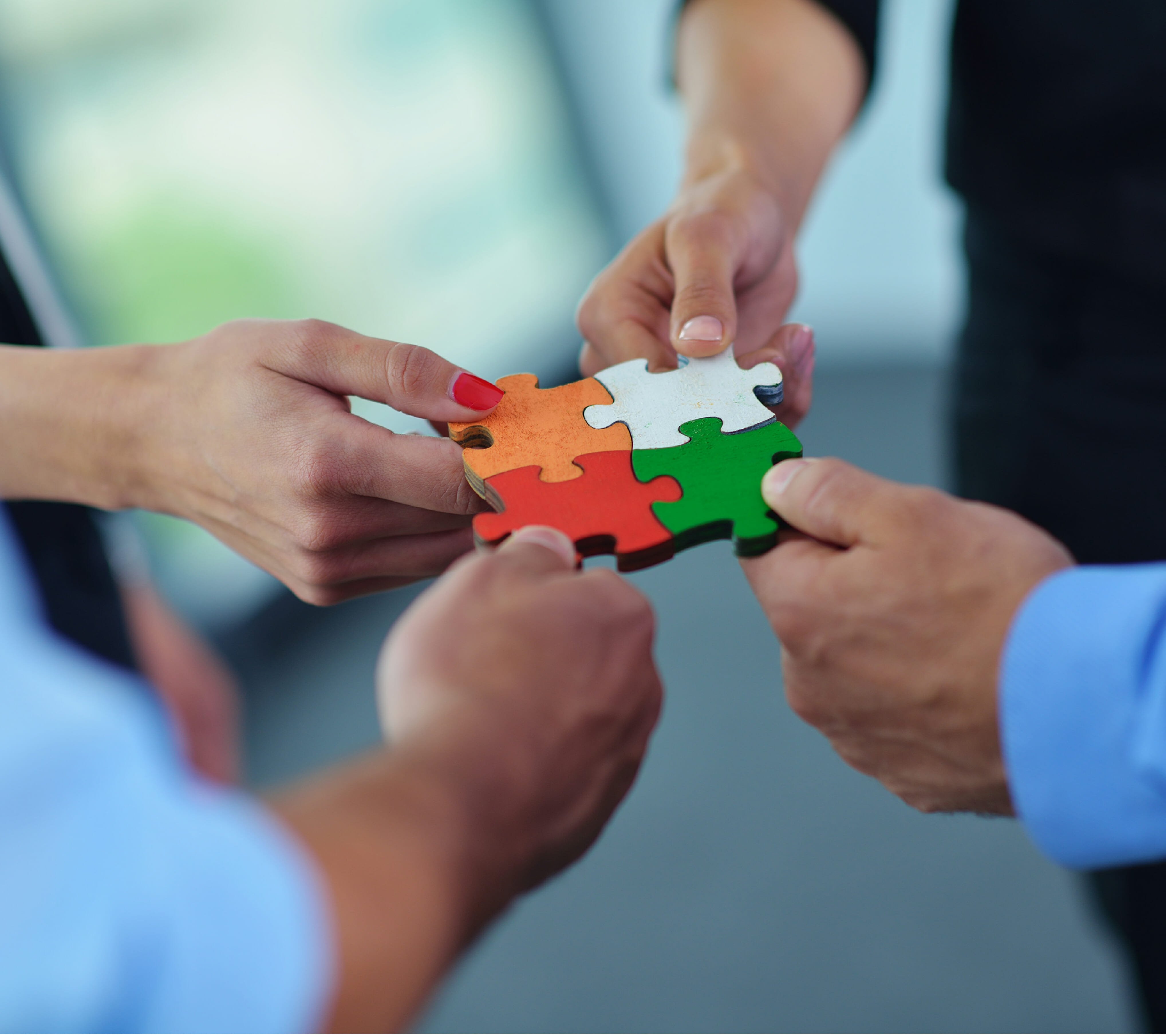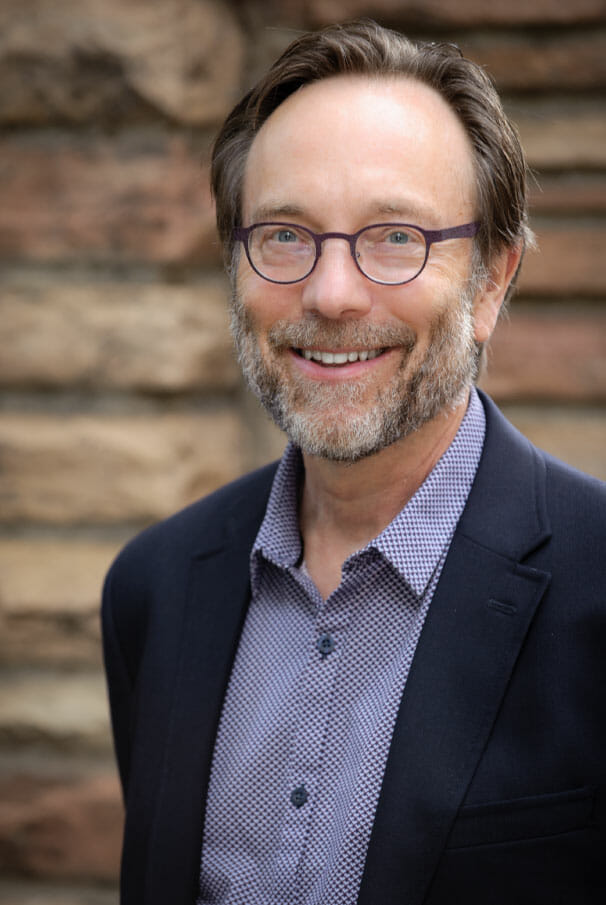 Dan is a Boulder, Colorado-based business management consultant who has been training, coaching and facilitating in the areas of strategic planning, leadership development and performance management for 20 years.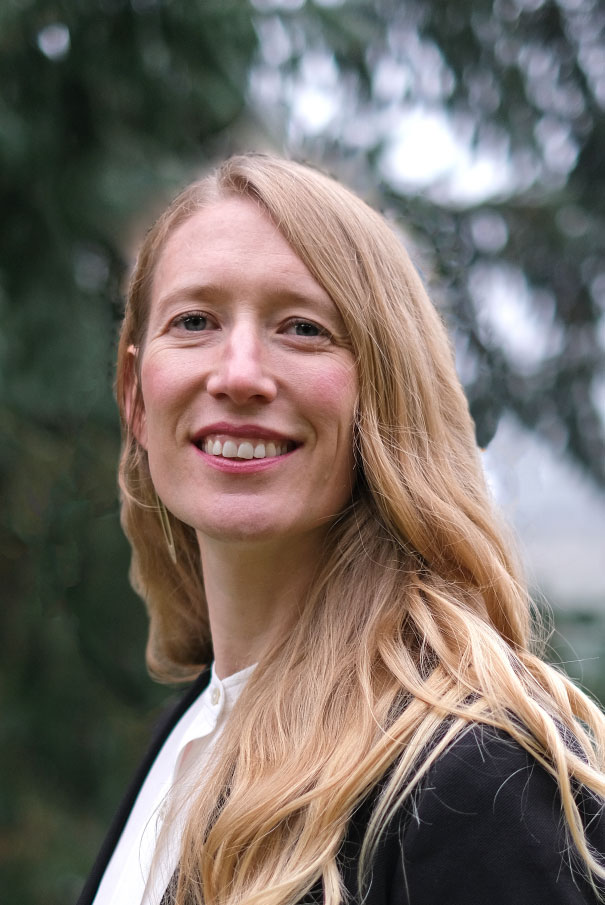 Gracie Koester brings over a decade of experience consulting in the realms of strategy, leadership, and team performance to her role as an OKR Coach. She is a Business Geographer dedicated to helping individuals, organizations, and communities generate greater impact and reward.
Find out if our services are the right fit for your team, business, or organization.
Simply fill out the form to schedule a conversation with Dan to learn more.