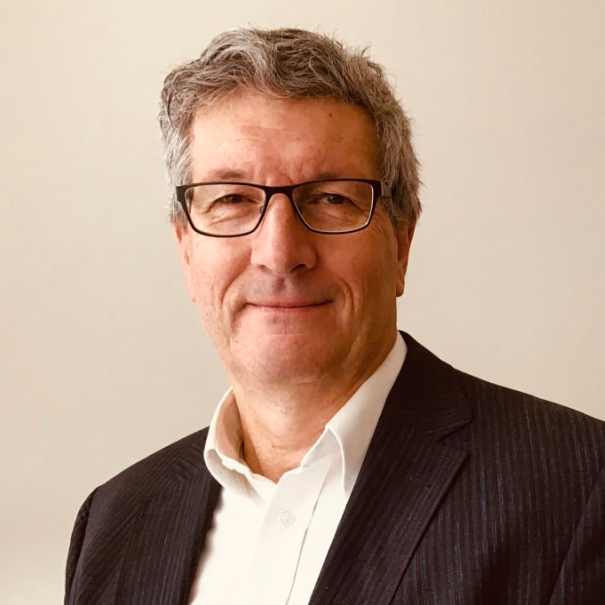 Michael Hodgett
Senior Strategy and OKR Advisor
Michael's work focuses on helping leaders execute their business strategies through the effective, agile use of OKRs. As an executive, he successfully led transformation in marketing, sales, technical support, new product development and customer experience. As a consultant he has worked in numerous industries including IT, telecoms, high technology materials, ocean technology, food manufacturing, construction, industrial services, post-secondary education and the public sector – and he has led several organization-wide transformation projects. Michael has a particular interest in the creation and sustainment of high performance teams that can consistently deliver great results. He is a skillful facilitator and advisor who works at all levels, from the boardroom to the shop floor. His education includes an MBA from INSEAD and an MA from Cambridge University. Michael works out of Halifax, Canada.
Ready to accelerate with OKRs?
We team up with organizations who want strategic focus and dynamic execution.

Agile Strategies is a boutique OKR consultancy based in Boulder, Colorado. We've researched, tested, and integrated the best strategy management tools to help you build and sustain an agile business. We help leaders become more agile so they can stay focused achieving their vision.