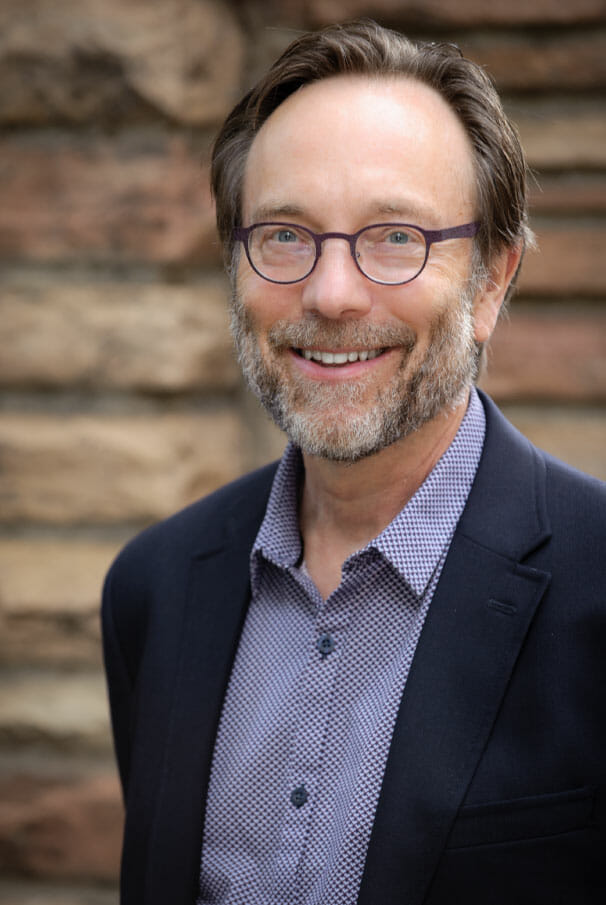 Daniel Montgomery
Founder & Managing Director
Daniel is the Founder and Managing Director of Agile Strategies. He is driven by the question of how the workplace can be a theater for growth for the individual, the organization and society as a whole. This question has led him through careers as a human resource professional, a psychotherapist, a systems and process designer, an executive coach and a business strategist. As an HR professional, he designed innovative performance management systems. He has studied with a number of leading business coaches, spiritual teachers, and systems thinkers along the way. His focus on OKRs is the culmination of these interests. Dan and his team guide diverse clients through a process of strategic thinking, translation of strategies into Objectives and Key Results, action and learning.
Daniel has taught throughout North America, as well as Southeast Asia, the United Kingdom, Europe and the Middle East. He has facilitated the development of strategies and plans for dozens of clients in a variety of industries including technology, manufacturing, human services, healthcare, financial services and government.
Prior to founding Agile Strategies, Dan worked in senior consulting positions for Accenture, Ernst & Young, and the Balanced Scorecard Institute. Dan's award-winning book, Start Less, Finish More: Building Strategic Agility with Objectives and Key Results is available on Amazon.
He lives in Boulder, Colorado.
Ready to accelerate with OKRs?
We team up with organizations who want strategic focus and dynamic execution.

Agile Strategies is a boutique OKR consultancy based in Boulder, Colorado. We've researched, tested, and integrated the best strategy management tools to help you build and sustain an agile business. We help leaders become more agile so they can stay focused achieving their vision.