OKR Training & Coaching
Clarify your strategy and align your team with the power of OKRs.
Cultivate strategic agility with Objectives and Key Results (OKRs)
We help organizations clarify their goals and build strategic alignment, so they can generate measurable value and impact. 
Don't just adapt to change, respond with agility
We combine strategic agility with OKRs to help you thrive in today's fast-changing world. Stop putting out fires and advance your long-term goals.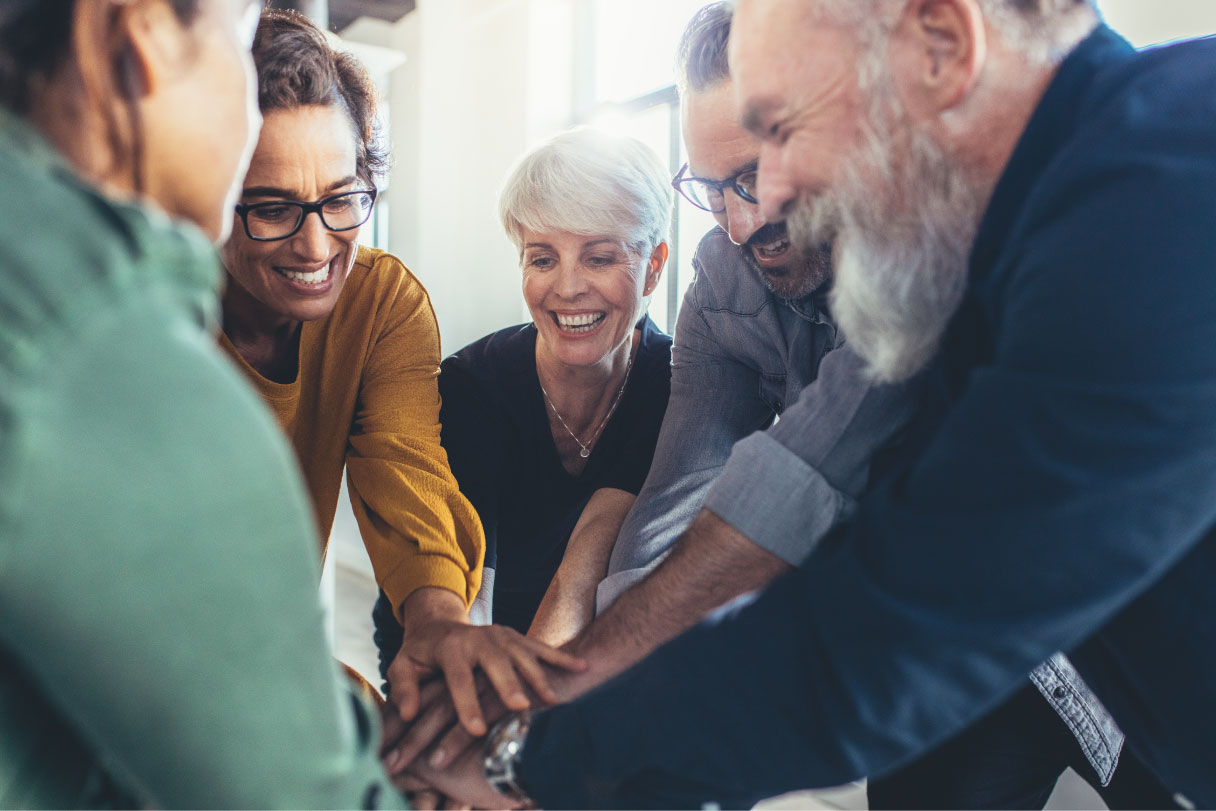 Embed OKRs into your company's DNA
We don't just teach you how to write OKRs. We help you align your objectives to your strategy and develop a culture that enables agility throughout your organization.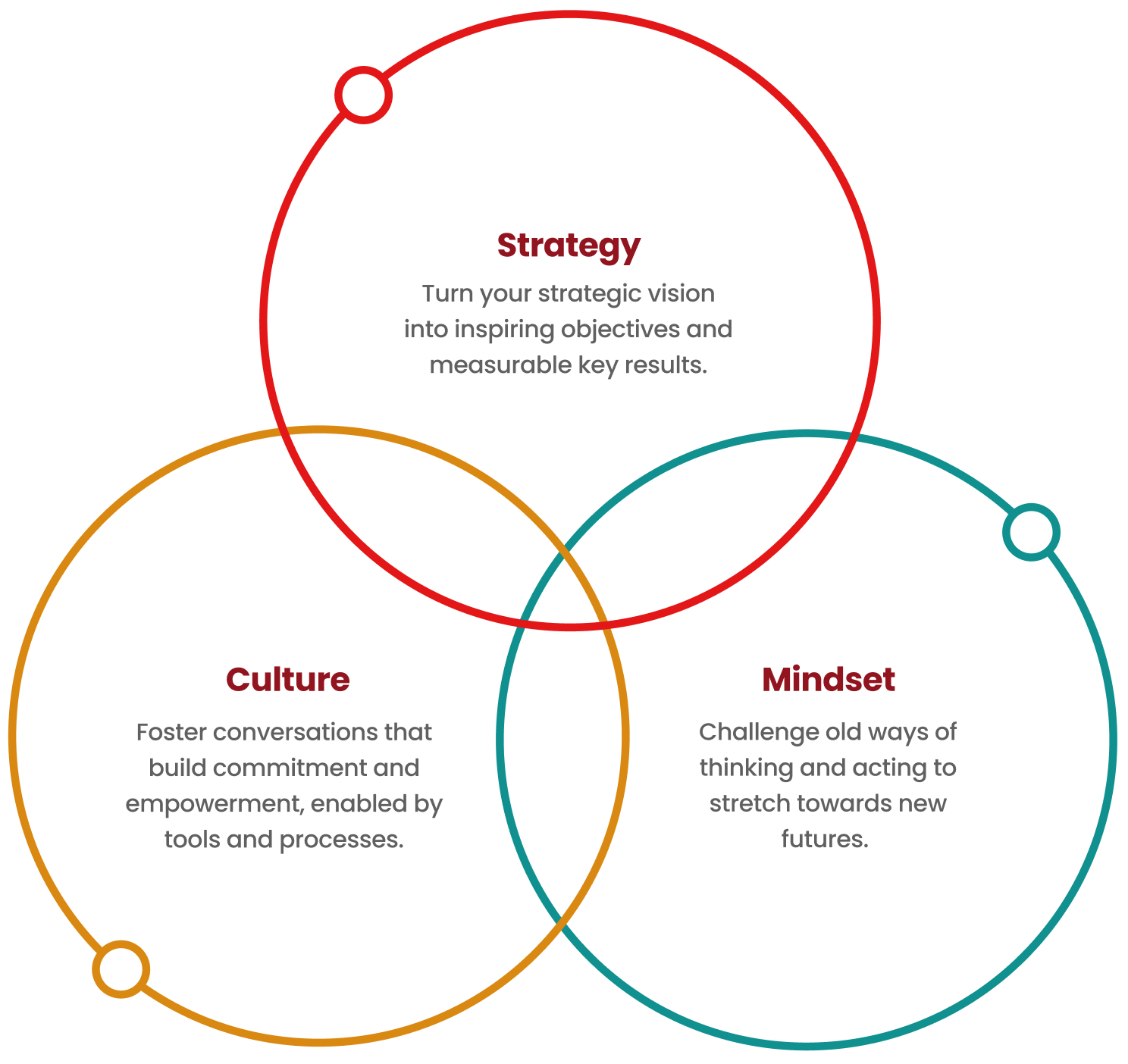 Your go-to guide for building strategic agility with OKRs
Start Less, Finish More offers a detailed set of practices for building an agile strategy management system in any organization.
Trusted by progressive leaders
Our clients want to unleash the smarts of their team to innovate, build value and thrive on disruption. They span a diverse range of industries including technology, professional services, manufacturing, consumer goods, healthcare, financial services, government, and nonprofits. Our clients have ranged from a fast-growing startup to a $35B global consumer goods company.
Ready to accelerate with OKRs?
We team up with organizations who want strategic focus and dynamic execution.

Agile Strategies is a boutique OKR consultancy based in Boulder, Colorado. We've researched, tested, and integrated the best strategy management tools to help you build and sustain an agile business. We help leaders become more agile so they can stay focused achieving their vision.