Why Strategic Agility: The Trouble with Traditional Strategic Planning
Based on decades of experience in strategic planning, leadership development, project management, and performance management, the Agile Strategies Toolkit™ is a breakthrough strategy management system. We've researched, tested and integrated the best management tools to create a practical, step-by-step process to help you build and sustain an agile business. In our workshops, you'll learn best practices and insights from strategic planning, objectives and key results (OKRs), agile software development, lean manufacturing, balanced scorecard, leadership development and organizational learning.
Keeps a top-to-bottom strategic focus on customer value
Organizes work flow more intelligently - so it actually gets done
Encourages engagement, buy-in and commitment from your team
Helps you pivot quickly and powerfully when your market changes
Agile Strategy
Management Cycle
The agile approach to strategy management is designed for uncertainty and complexity. It is a five-step process consisting of assessing, focusing, committing, acting, and learning. The start less, finish more mindset keeps the process simple at each stage. The cycle is rapid at the team level and takes longer at the enterprise level, but the steps in the cycle are the same.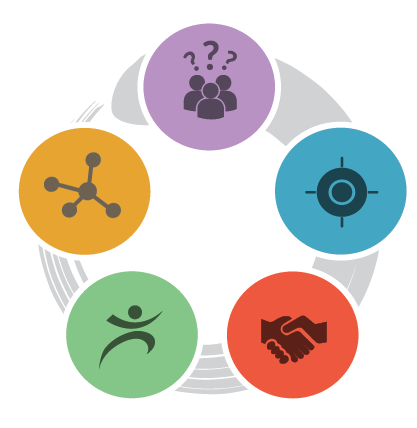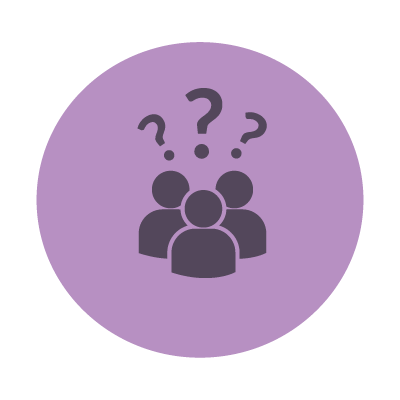 Assessing starts with a collaborative process for observing the landscape, including past performance, as well as opportunities, risks, and disruptions in the environment. Simplify your environmental scan by paying most of your attention to the performance measures and trends that impact the people you most care about—your customers and a few critical stakeholders.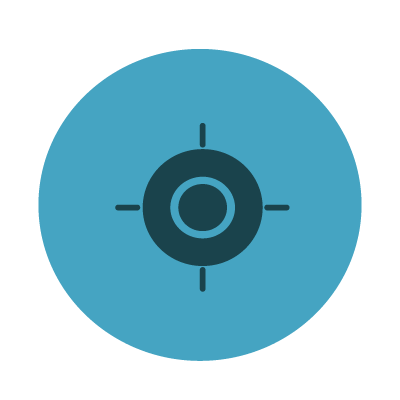 Focusing is an open exploration of possibilities and directions that leads to clear choices about your purpose and your strategic intent. Focusing answers the questions "Why are we here?" and "How will we succeed?" Create a minimum viable strategy that includes only purpose, values, vision, and a handful of key strategies, and then iterate from there.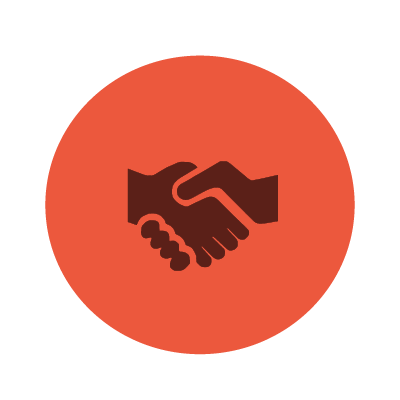 Committing is a short-term iterative process for goal setting, creating a fast cycle of disciplined experimentation and learning using objectives and key results (OKRs), the rapid action learning cycle developed by tech firms in Silicon Valley. Commitments may last from one quarter to one year. Commitments answer questions like "What do we want to achieve in the next quarter? Don't overcommit! If you're already too busy, start with one OKR per quarter and add more only when and if you're ready.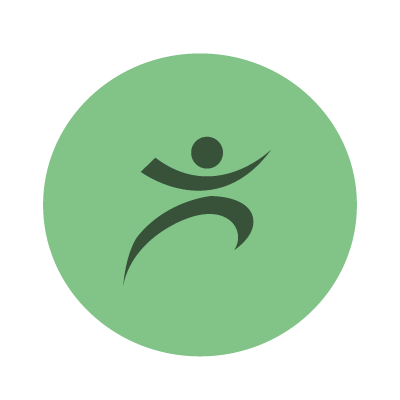 Acting is where the rubber meets the road. It answers the questions "Who is doing what? And is it getting done?" Quarterly OKRs are translated into a manageable weekly cadence of projects and tasks to achieve the key results, using Kanban. The key here is to limit how many tasks you have on your plate at one time.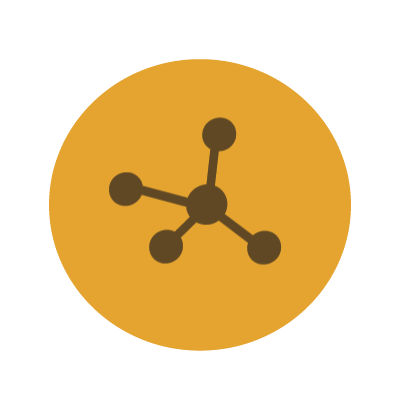 Learning completes the cycle. A number of questions are asked and answered in this part of the process: "What did we do right? What would we do differently next time? Taking the time to consolidate learning in regular team conversations will save you time in the long run by improving the quality of your decisions.
Schedule a conversation with Dan Montgomery to learn more.