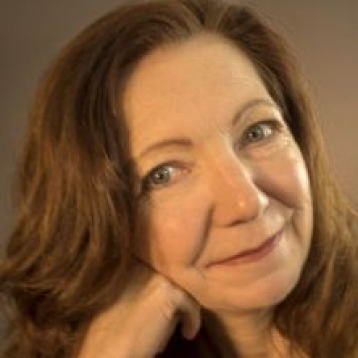 Patricia (Patty) Shull
Associate
Patty is an executive advisor who assists Fortune 100 companies to outdistance their competition and achieve best-in-class performance records. She facilitates teams using research-based methodologies. Clients often say they learn how to produce results from "the zone", a high-performance state of unparalleled focus and creativity. These consulting methodologies reliably address organizational challenges and speed transformational outcomes. Mis-aligned teams align on upstream measures that matter most, cultural impediments are removed to improve return on labor investment by >20%, and strategic priorities become common conversations among management.
For example, Patty advised an ABB Company how to achieve high performance while engineering and constructing our nation's 6th largest gas processing plant. After 2 years, ABB set a record at the Project Management Institute. The project completed in 30% less time increasing profits by 35%. At Hewlett Packard/Compaq Computer, Patty led the global change management strategy for an SAP software transformation. Inventory turns improved by 150%. Recently, Patty worked with WorkBoard. A Silicon Valley, SaaS Company. Her team ranked #1 with Gartner in strategy execution.
She holds a master's degree is in Organization & Human Resource Development and has advised leaders at Microsoft, T-Mobil, VM Ware, Texas Children's Hospital and ABB.
Patty lives in Boulder, Colorado.
Ready to accelerate with OKRs?
We team up with organizations who want strategic focus and dynamic execution.

Agile Strategies is a boutique OKR consultancy based in Boulder, Colorado. We've researched, tested, and integrated the best strategy management tools to help you build and sustain an agile business. We help leaders become more agile so they can stay focused achieving their vision.