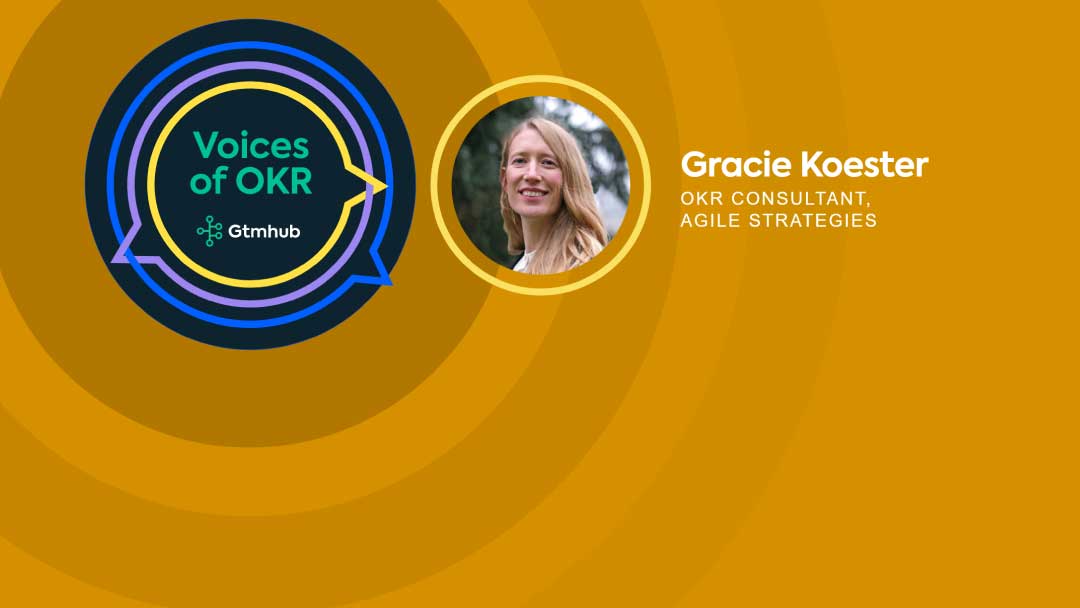 Article
OKRs Are Simple But Not Easy: 3 Reasons Why
Gracie Koester on crafting powerful OKRS.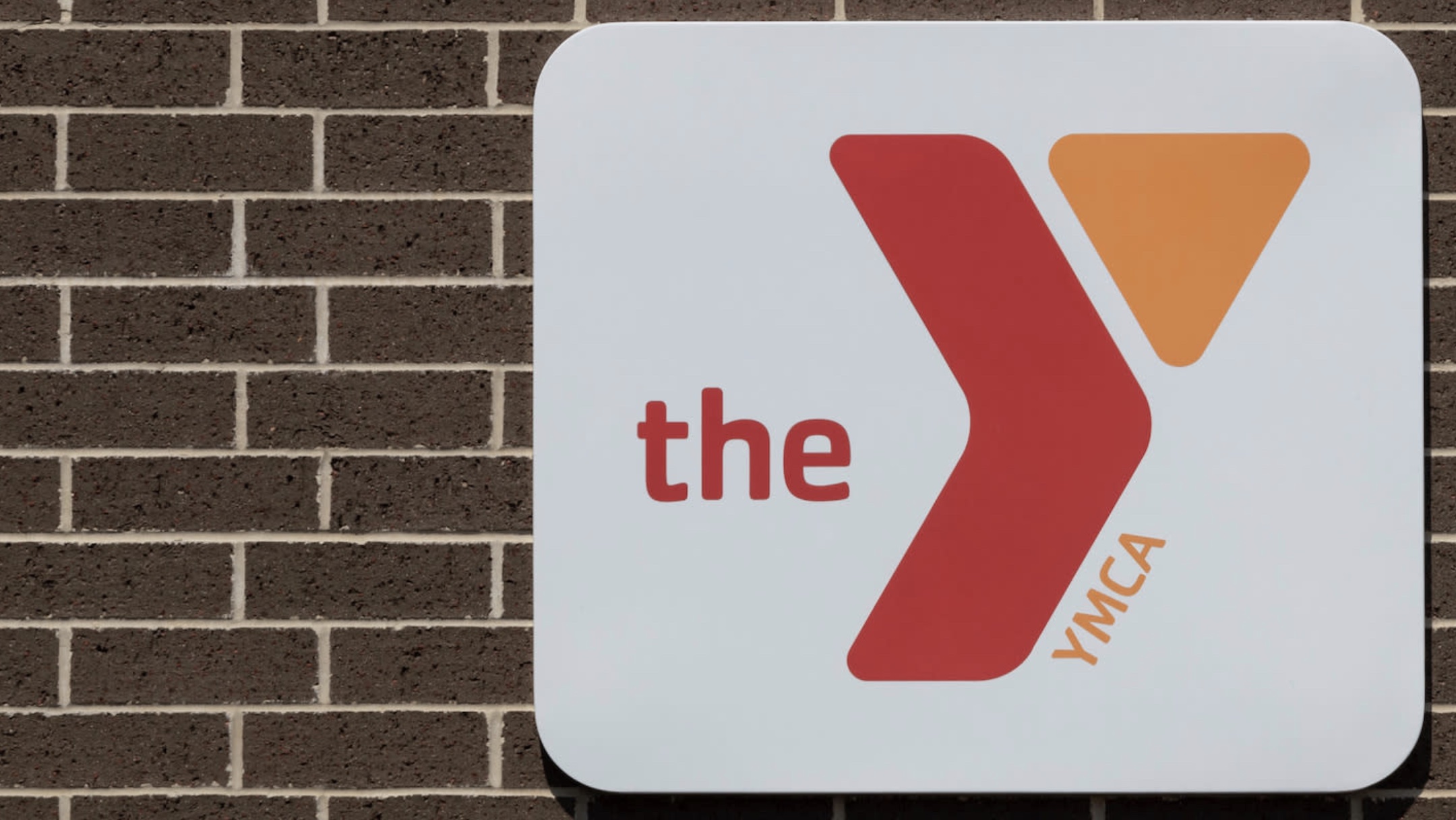 Article
Using OKRs to Streamline and Transform a Nonprofit
How the YMCA used OKRS to reconnect to its roots.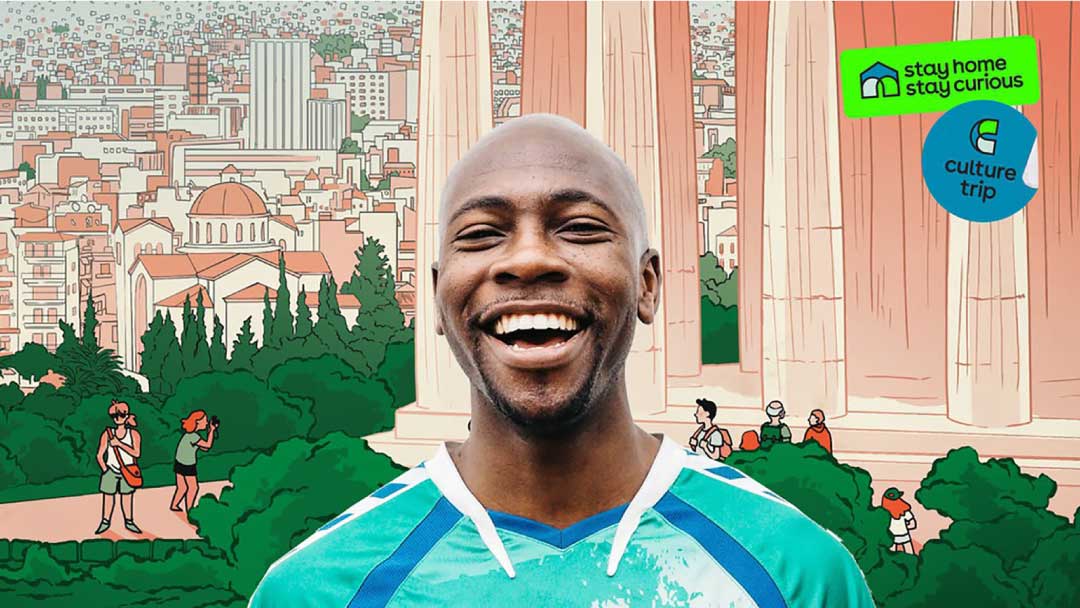 Article
OKRs for a New Normal
How to navigate working from home during a global pandemic.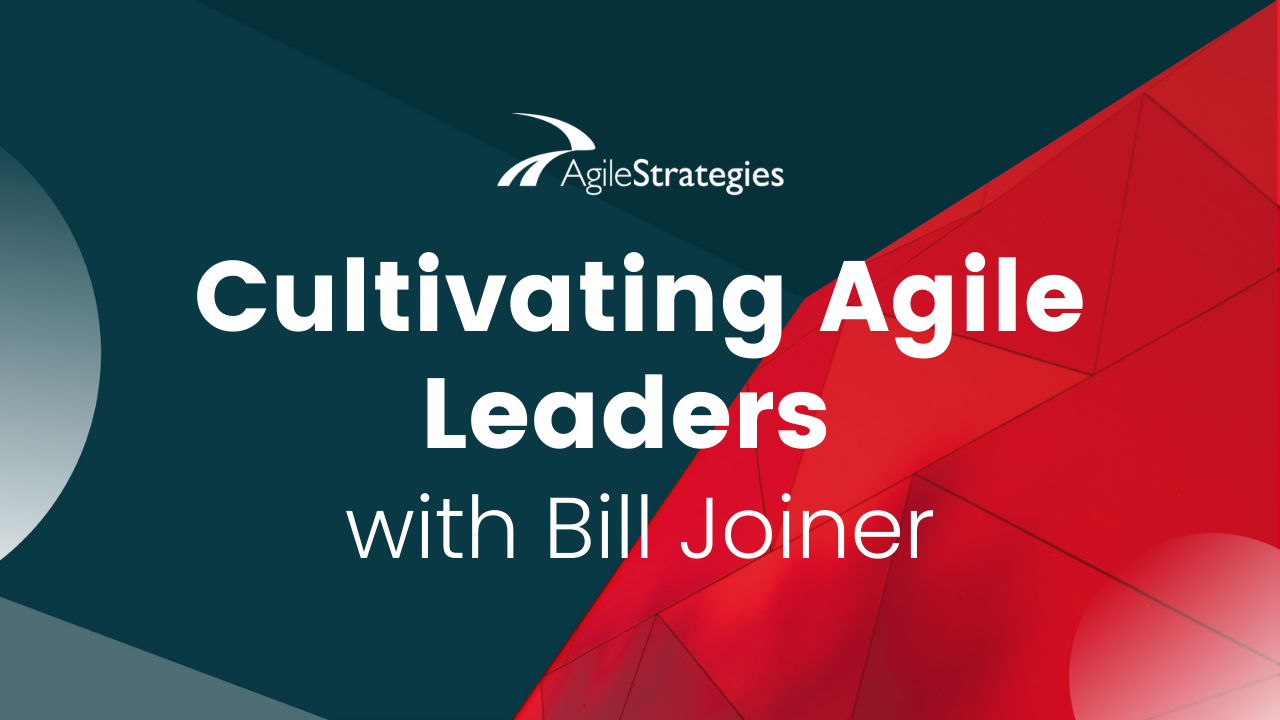 Video
Cultivating Agile Leaders
Daniel Montgomery & Bill Joiner discuss leadership agility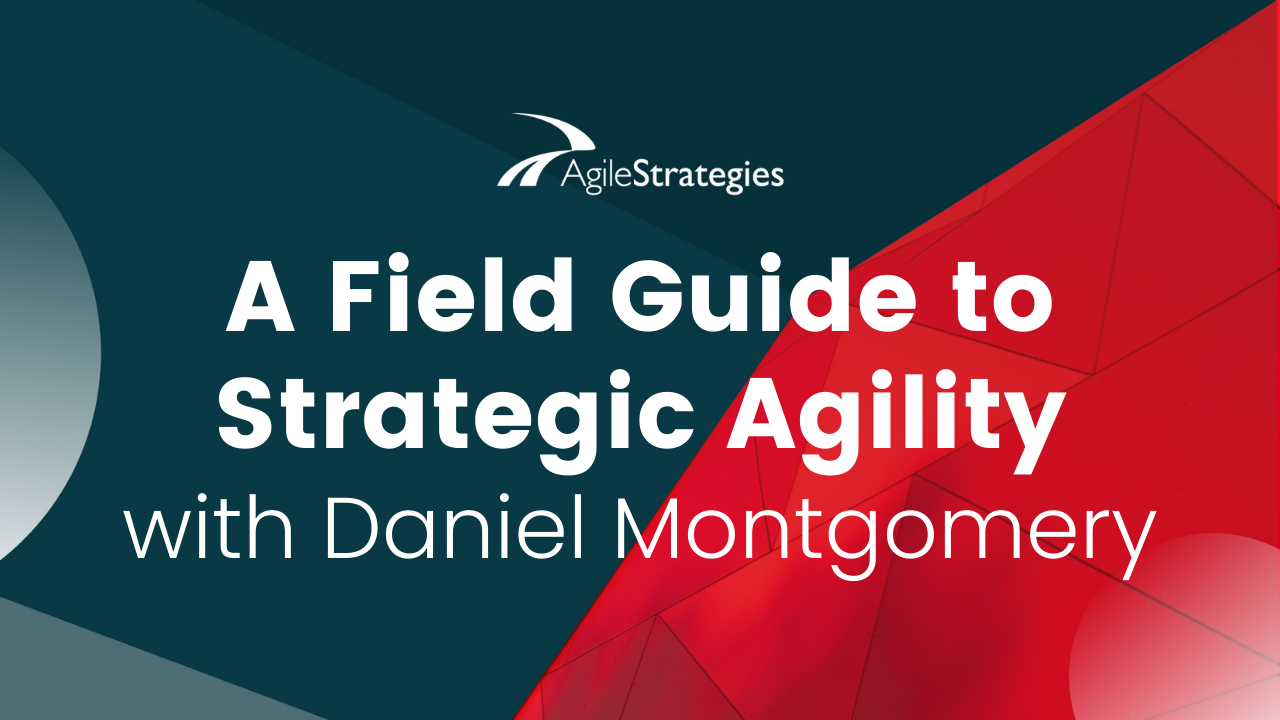 Video
A Field Guide to Strategic Agility
Daniel Montgomery at Strategy 4.0 Summit Istanbul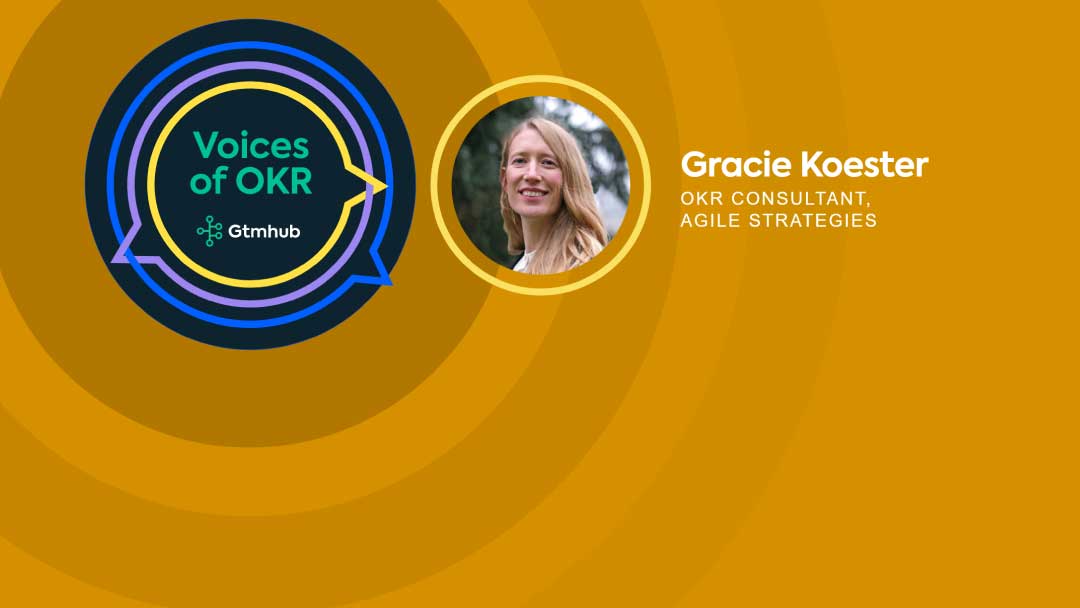 Video
OKRs Are Simple But Not Easy: 3 Reasons Why
Gracie Koester on crafting powerful OKRS.
Ready to accelerate with OKRs?
We team up with organizations who want strategic focus and dynamic execution.

Agile Strategies is a boutique OKR consultancy based in Boulder, Colorado. We've researched, tested, and integrated the best strategy management tools to help you build and sustain an agile business. We help leaders become more agile so they can stay focused achieving their vision.