Agile Thinkers Embrace Uncertainty
Moving from Foresight to Insight
Dan's engaging keynote-style lectures challenge conventional ideas and offer a fresh perspective on business strategy and strategic management.
Traditional strategic planning approaches are based on a mistaken belief that you can predict the future.
You can't.
Strategy is a hypothesis about the future, not a prediction. There's a big difference, and this has tremendous implications for how we do strategic planning. An agile organization senses and responds to disruption and opportunity in real time, not via a detailed three year plan! In this keynote, Dan draws on a number of entertaining historical anecdotes and insights from neuropsychology to demonstrate how our mental models keep us from seeing the true picture of not only what is happening, but what is possible. These mental models live in our business conversations—building healthy strategy dialogue is key to unlocking those possibilities.
Change your attitude about uncertainty.
Understand how your mental models shape and limit your choices
Adopt strategic planning techniques developed in the fast-moving high tech industry to your own organization.
Build the muscle for strategic agility throughout your organization.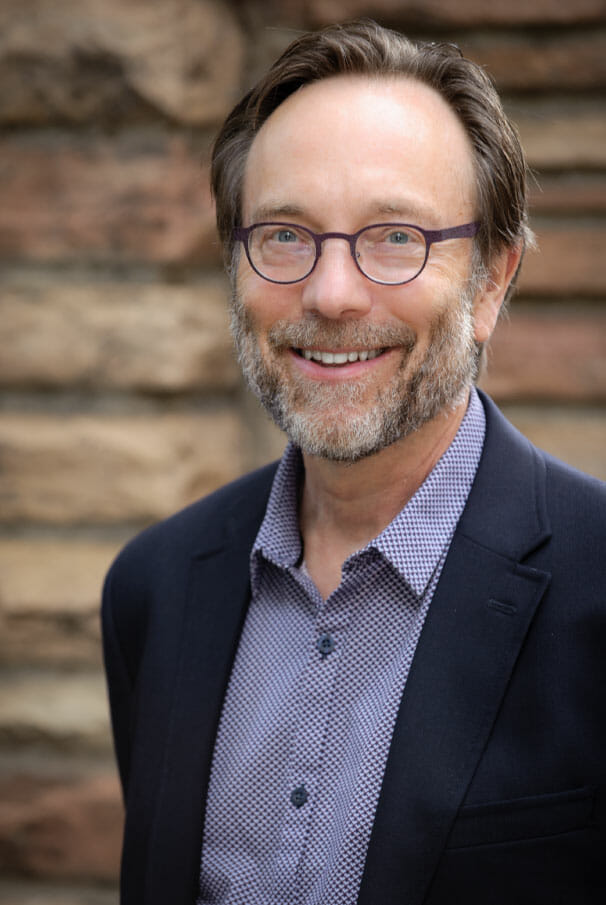 Dan Montgomery is a pioneer in the application of agile thinking to the world of business strategy. With decades of experience in strategic planning, leadership development, project management and performance measurement, Dan will be publishing his new book
Start Less, Finish More: Building Strategic Agility with OKRs
in 2018.
Dan is Founder and Managing Director of Agile Strategies, and is the developer of the Agile Strategies ToolkitTM – the first practical step-by-step process for building strategic agility in business. His diverse career has included IT project management, leadership development, and strategic planning. He has taught strategic planning and balanced scorecard for the past 15 years, has led the development of strategic plans for dozens of clients. He has been an agile and OKR coach for the past 5 years. Dan's perspective is based on lessons learned from:
His 40-year career experience in human resources, information technology, and strategic planning
The "agile" and "lean" movements
New understandings about engagement and motivation derived from neuroscience research
Book Dan Montgomery for Your Next Event

Agile Strategies is a boutique OKR consultancy based in Boulder, Colorado. We've researched, tested, and integrated the best strategy management tools to help you build and sustain an agile business. We help leaders become more agile so they can stay focused achieving their vision.