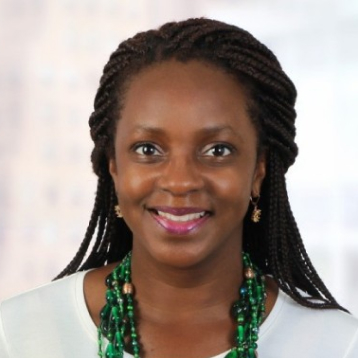 Vicky Morgan
Associate
Vicky's OKR strategy execution, digital transformation, and agile culture change expertise supports financially- and mission-driven organizations to become outcome-focused and digitally capable in a continuously adaptive environment. She consults for mature organizations, holding companies and their subsidiaries in a variety of industries, aligning diverse stakeholders around a shared vision, leading OKR readiness programs, building organizational performance management capabilities, and executing complex initiatives with effective, balanced, and unifying outcomes. Vicky coaches executives and teams on reinventing organizational culture and measuring strategic impact while navigating rapidly evolving, digitally networked, generationally diverse work spaces. She most recently served as an enterprise agility and performance management leader at McKinsey & Company and lives in New York City.
Ready to accelerate with OKRs?
We team up with organizations who want strategic focus and dynamic execution.

Agile Strategies is a boutique OKR consultancy based in Boulder, Colorado. We've researched, tested, and integrated the best strategy management tools to help you build and sustain an agile business. We help leaders become more agile so they can stay focused achieving their vision.