Agile Strategies helps leaders build an OKR system that will drive forward strategic agility, employee engagement, and a goal-oriented business. We've researched, tested, and integrated the best business management tools to create a practical, step-by-step process to help you build and sustain an agile business.
In our immersive OKR Training workshop, you'll learn how to apply the tools and techniques of Objectives and Key Results (OKRs) used by Intel, LinkedIn and Google.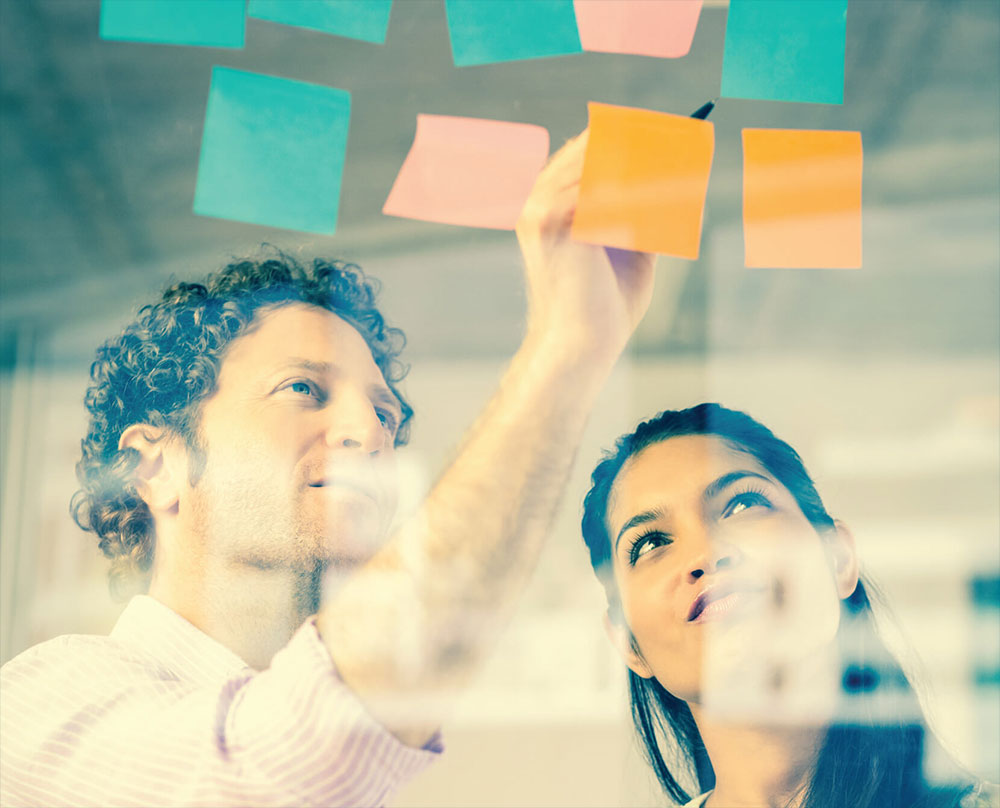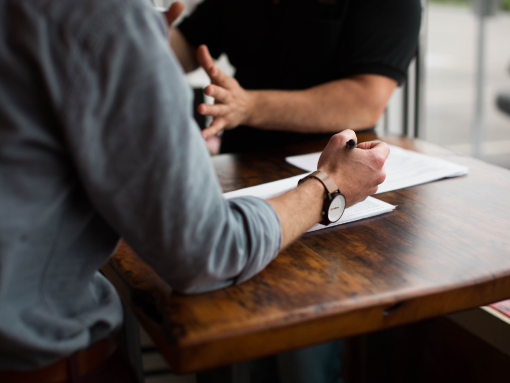 We work with 3-4 clients at a time, in a close coaching relationship with senior leaders. Services include training, strategy clarification, and hand crafting of OKR practices that fit the way you do business. 
Dan's engaging keynote-style lectures challenge conventional ideas and offer a fresh perspective on business strategy and strategic management.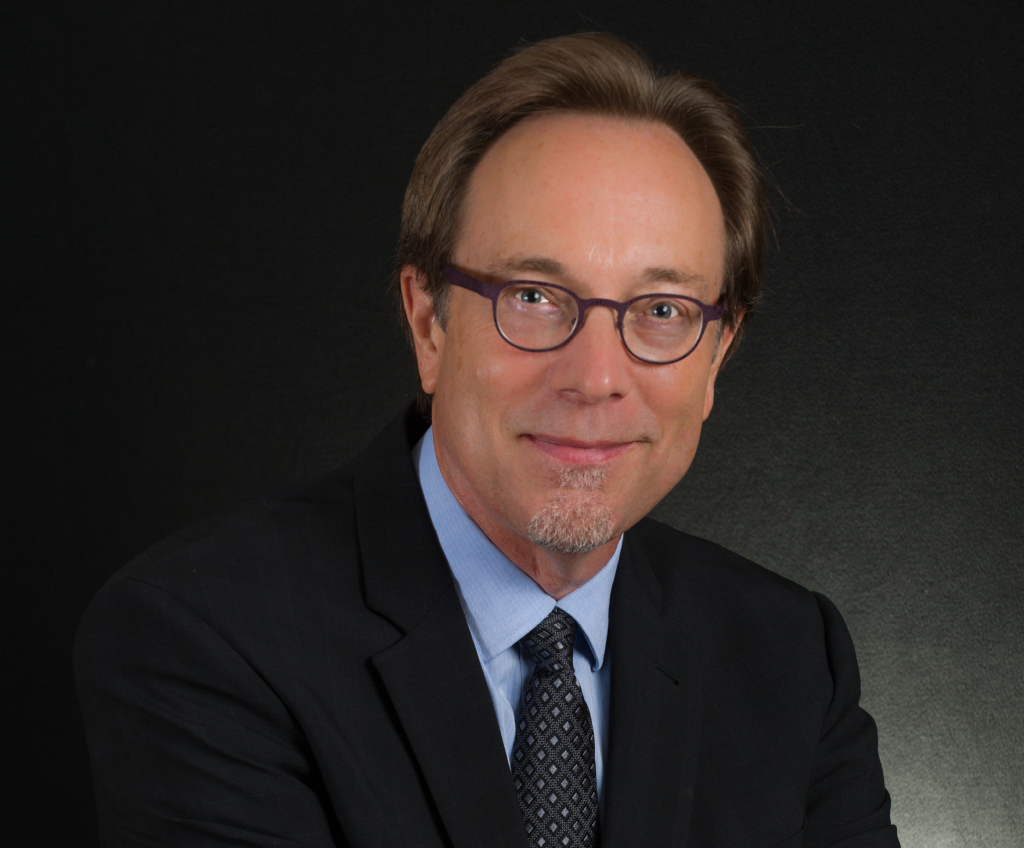 What our clients are saying
Dan Montgomery is a strategic planning visionary and thought-leader. His ideas are thought-provoking and prescient to the challenging times that companies face today.
— Gabriel Morgan, Business Performance Architect, Microsoft