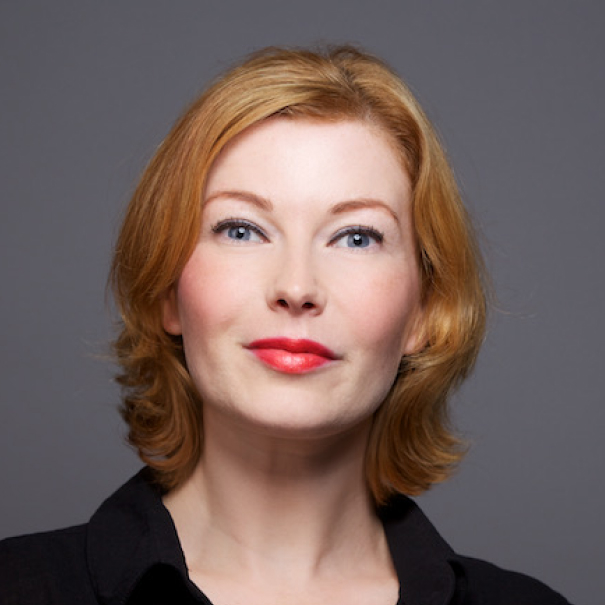 Jennifer Thompson
OKR Strategist & Coach
Jenn is passionate about helping organizations achieve excellence through their people and processes by providing high impact consulting and coaching. Her background in operations and change management is key in her work of building systems that create space for teams, allowing full ownership and driving high performing collaboration without disruption. The OKR framework and its enormous potential to bridge between strategic vision and operational execution has become her favorite methodology for clear, agile and aligned strategy during her career. Jenn has led major transformation programs at global enterprises, social impact organizations and advised start-ups in the e-commerce and tech sector during early stage growth. She is originally from Berlin, Germany where she studied e-commerce and trade and worked most of her career before she came to the United States. Jenn is a certified NLP practitioner and coach and brings a human-centered systems thinking approach into everything she does.
Ready to accelerate with OKRs?
We team up with organizations who want strategic focus and dynamic execution.

Agile Strategies is a boutique OKR consultancy based in Boulder, Colorado. We've researched, tested, and integrated the best strategy management tools to help you build and sustain an agile business. We help leaders become more agile so they can stay focused achieving their vision.