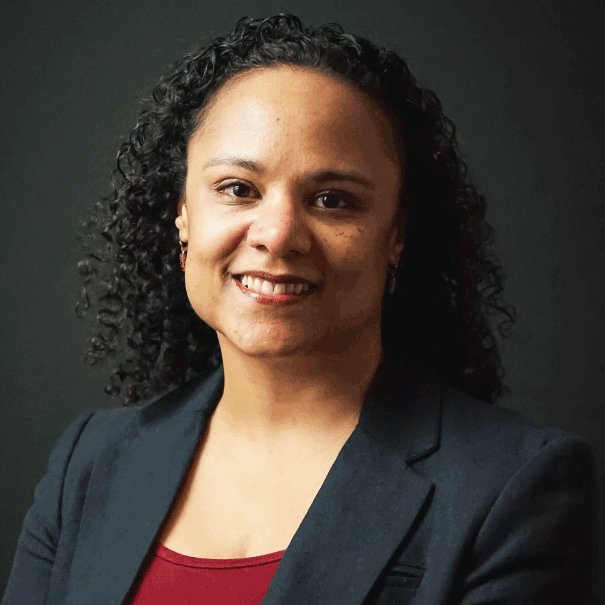 Bridget Richardson
OKR Consultant
Bridget M. Richardson draws on her knowledge of strategic change to help individuals and organizations improve their effectiveness. Prior to working with Agile Strategies, Bridget was a corporate financial analyst for over a decade, focused primarily on financial planning and analysis related to supply chain and marketing issues. She also practiced law as a regulatory attorney.
In addition to her professional consulting work, Bridget leads volunteer teams in providing strategic consulting services to DC-area nonprofits through Compass DC, and currently serves as co-chair of the Career Development and Mentoring Committee of the Women's Bar Association of DC.
Bridget holds an MBA from the University of Minnesota's Carlson School of Management, where she studied strategic management, and a JD from Georgetown University Law Center, where her studies focused on administrative law and regulation. She is based in Washington, DC.
Ready to accelerate with OKRs?
We team up with organizations who want strategic focus and dynamic execution.

Agile Strategies is a boutique OKR consultancy based in Boulder, Colorado. We've researched, tested, and integrated the best strategy management tools to help you build and sustain an agile business. We help leaders become more agile so they can stay focused achieving their vision.