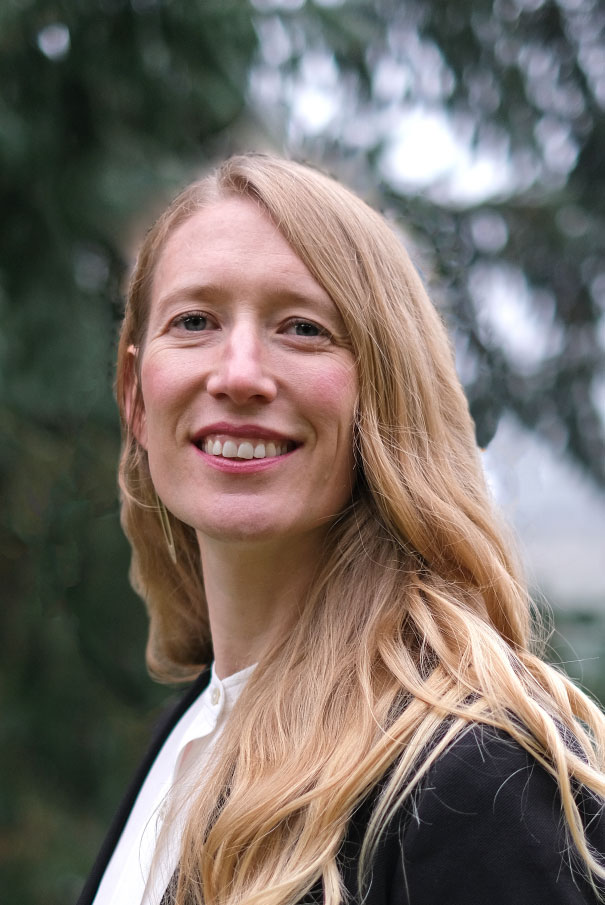 Gracie Koester
Director of Client Engagement & OKR Strategist
Gracie is a skillful facilitator and strategist, and brings over a decade of experience consulting in the realms of strategy, leadership, and team performance. Trained to see in layers and interconnections, she has a knack for making the complex simple and has a track record that includes helping double ARR for a SaaS company and expanding an online business to brick and mortar.
She has built two service-based businesses, worked as an Executive Coach, and led transformative healthcare projects bringing together diverse stakeholders resulting in cost savings combined with improved health outcomes.
As Senior Consultant, Gracie leads OKR projects for Agile Strategies, helping clients build revenue and increase impact. She has worked across industries, including healthcare, design, advertising, tech, retail, construction, and social enterprise.
As head of Sales and Marketing, Gracie brings innate curiosity and strong empathy to connect with clients. She quickly understands their needs and helps them address pain points and seize new opportunities.
A Geographer with a degree from Macalester College, ecosystem thinking is a central component of Gracie's work, integrating a holistic, people-centered approach with a strong focus on metrics. She combines big picture thinking and attention to detail to help leaders and organizations design and implement nimble, powerful strategies and generate thriving cultures. She lives in Portland, Oregon.
Ready to accelerate with OKRs?
We team up with organizations who want strategic focus and dynamic execution.

Agile Strategies is a boutique OKR consultancy based in Boulder, Colorado. We've researched, tested, and integrated the best strategy management tools to help you build and sustain an agile business. We help leaders become more agile so they can stay focused achieving their vision.