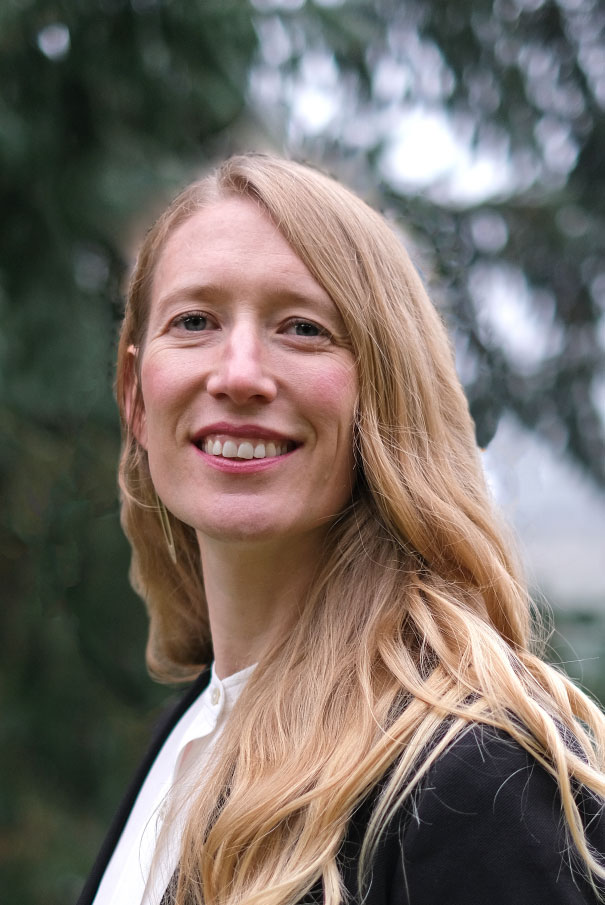 Gracie Koester brings over a decade of experience consulting in the realms of strategy, leadership, and team performance to her role as an OKR Coach. She is a Business Geographer dedicated to helping individuals, organizations, and communities generate greater impact and reward. Trained to see in layers and interconnections, she has a knack for making the complex simple. She works individually and system-wide to connect dots–uncovering new insights and pathways to success. 
Ecosystem thinking and agile strategy are central components of Gracie's work, integrating a people-centered approach with a strong focus on metrics. She combines big picture thinking and attention to detail to help leaders and organizations design and implement nimble, powerful strategy and generate thriving cultures. The results enhance that sweet spot of productivity & creativity: brighter ideas, brighter work, brighter people.
Gracie is an experienced facilitator, speaker, listener, and consultant. She brings a decade-plus of experience coaching and consulting in the realms of agility, strategy, leadership, and team performance. Gracie has worked across industries, including healthcare, design, advertising, tech, retail, construction, and social impact.
At her core, Gracie is a lifelong learner. She holds a BA from Macalester, and has trained in Ecosystem Intelligence, The Master Moves, Leadership Embodiment, and Generative Leadership. She resides in Portland, OR. 
Find out if our business consulting services are the right fit for your team, business, or organization.
Simply fill out the form to schedule a conversation with us to learn more.