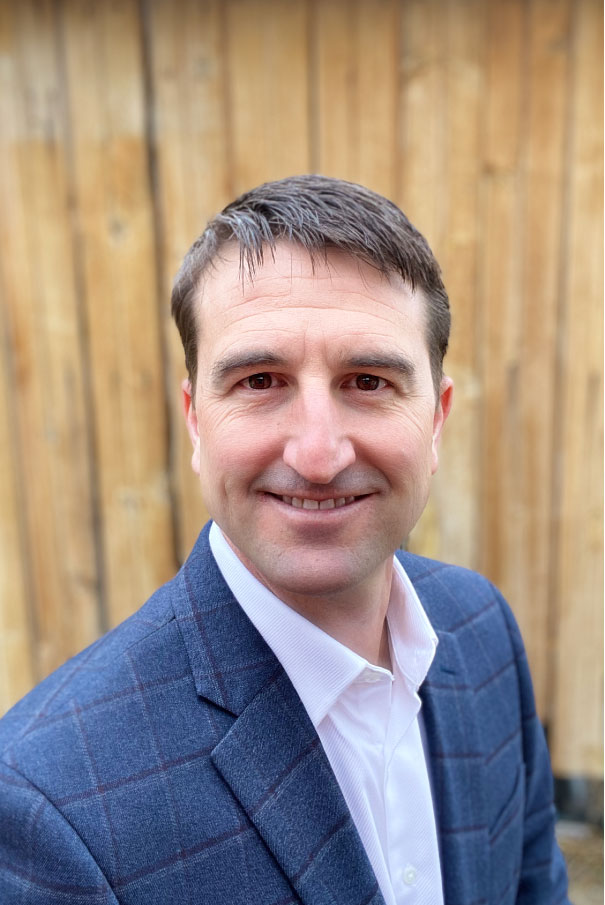 Chad Arnold has been an executive and executive advisor for 15 years, focused on developing high-performance teams and category leading products and services. Drawing from his own CEO experience, Chad delivers OKR design and executive coaching services that work within the real world demands of rapid innovation cycles, organizational change, and dynamic market conditions. Chad's passion is to develop purpose-driven leaders that build companies with "missions that matter" and connect every employee to the "why" of their work. Previously, Chad was the CEO of Door to Door Organics (DTDO), an online grocery Company at the leading edge of food and technology. DTDO was the first online grocer to be certified USDA organic and the first grocer in Colorado to be Certified as a B Corporation. Prior to obtaining his MBA at the Leeds School of Business from the University of Colorado at Boulder, Colorado, Chad worked in the education and environment sector for NatureBridge, where he served as the Executive Director of the Yosemite National Park campus. Chad has been an Ernst & Young Entrepreneur of the Year Finalist and received ColoradoBiz Magazine's Top Company Award. Chad lives in Boulder, Colorado.
Find out if our business consulting services are the right fit for your team, business, or organization.
Simply fill out the form to schedule a conversation with us to learn more.