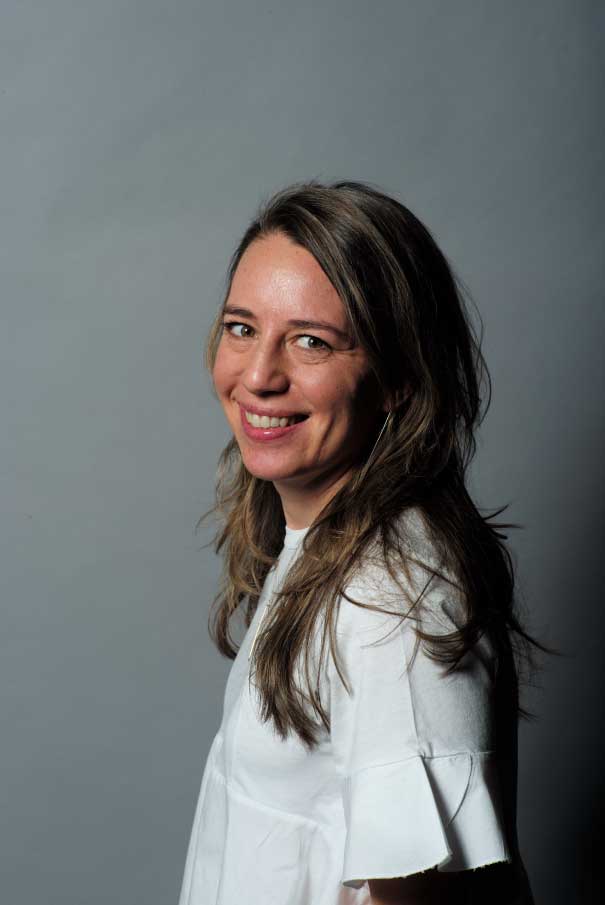 Anna Richter is a business strategist with a focus on driving engagement. Anna combines her passions for technology and social impact with a knack for making ideas real, driving success for her clients and their communities. She has over 15 years of experience in organizational design and strategy. Anna has developed and implemented strategies for global and local networks including the Bill & Melinda Gates Foundation, David & Lucile Packard Foundation, Gordon and Betty Moore Foundation, Walton Family Foundation, Nike Foundation, and UK Department for International Development. Anna holds a BS in Applied Engineering Science from Michigan State University and an MBA in Sustainable Systems from Presidio Graduate School.
Find out if our business consulting services are the right fit for your team, business, or organization.
Simply fill out the form to schedule a conversation with us to learn more.