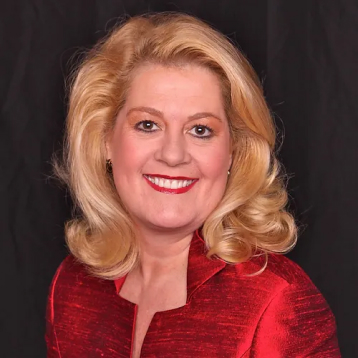 Kathie Julian, BS, MBA, PCC
Associate
Kathie is a seasoned business performance optimization consultant focusing on accelerating organizational change in both business strategy and people performance. With a background in professional services and executive leadership, Kathie combines her strong knowledge of strategy, leadership, and organizational development and culture change, allowing her to leverage in others the key motivators of human performance, in support of significant human capital and business Initiatives.
As an outcome-oriented and mission-driven consultant/coach, Kathie has deep expertise in developing future-focused organizations and aligning leaders to execute on inspirational Objectives and Key Results (OKRs). She has supported clients in delivering business transformations necessary for real market disruption. Most recently Kathie led strategy execution implementation for five high growth enterprise clients in consumer, financial, technology and pharmaceutical industries with revenues of $355M-$51.6B. Each client developed transformational OKRs with 100% leadership alignment and buy-in in 90 days. Additionally, as a Trusted "Change Agent" and C-Suite Advisor and coach, Kathie has proven success building and scaling "high octane" individuals, teams and organizations that outpace their industries. Her education includes a BS in Business Administration from USC, an MBA in Strategic Management & International Business from the University of Strathclyde, and a Professional Certified Coach with the International Coaching Federation.
Ready to accelerate with OKRs?
We team up with organizations who want strategic focus and dynamic execution.

Agile Strategies is a boutique OKR consultancy based in Boulder, Colorado. We've researched, tested, and integrated the best strategy management tools to help you build and sustain an agile business. We help leaders become more agile so they can stay focused achieving their vision.